Opening People's Hearts to Change
Y-Malawi brings people together in community with each other and God. This true, deep, meaningful connection can heal hearts, transform lives and change the world.
Opening People's Hearts to Change
A NEW APPROACH
A groundbreaking new model providing incredible results in sustainable development and discipleship.
LEARN MORE
TRANSFORMING LIVES
In Africa yes, but also in the United States, and you can be a part of it.
LEARN MORE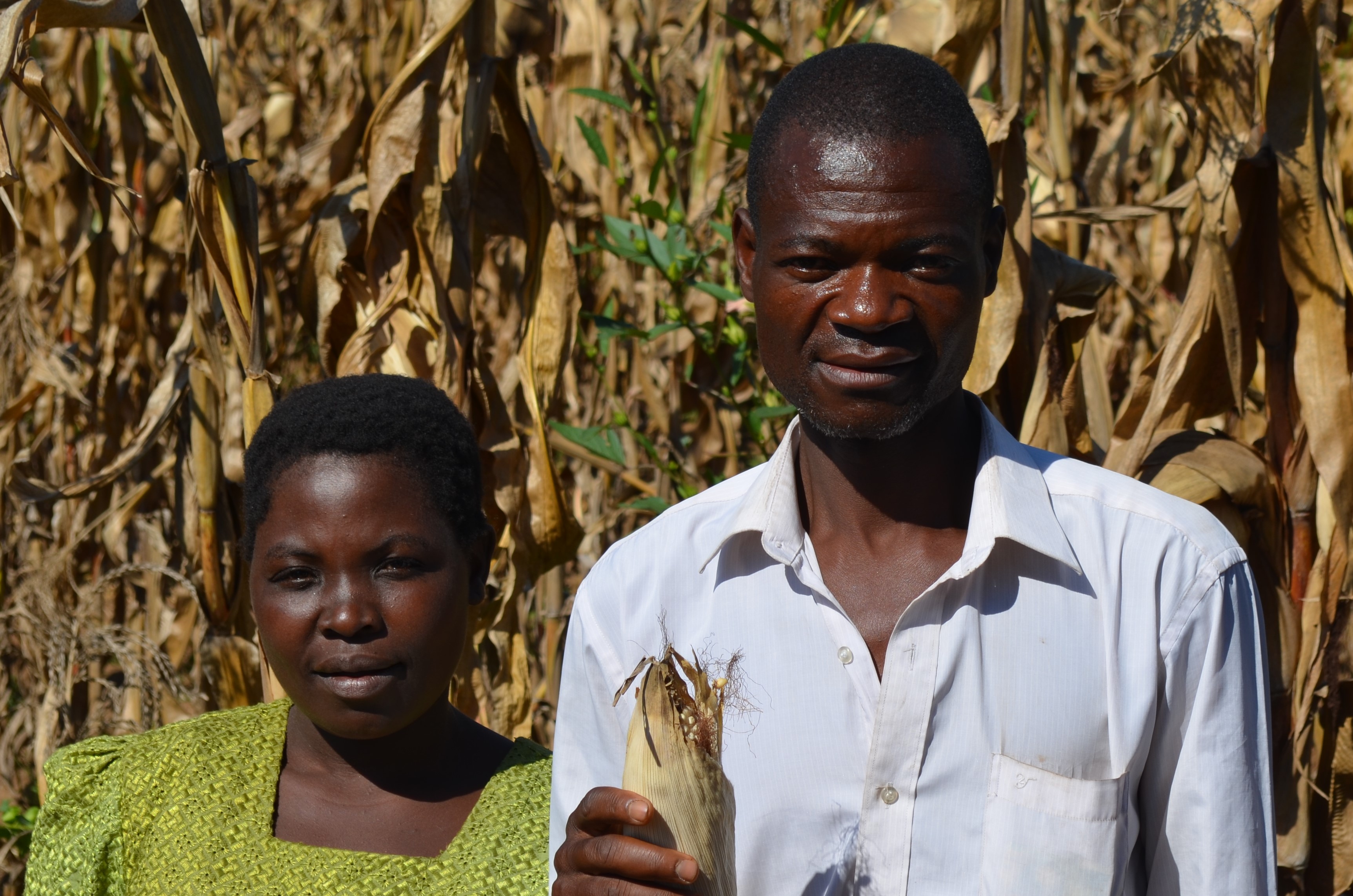 LASTING RESULTS
Sustainable change, education, and development that is impacting lives now and for eternity.
LEARN MORE
FROM THE BLOG
In a tribal society, what the Chief says goes. He (or she) approves your marriage, gives you property for a home, and settles disputes. They are involved in every aspect of village life. They lead, and they can share the Way. Working with these important people,...
read more