Opening People's Hearts to Change
Y-Malawi brings people together in community with each other and God. This true, deep, meaningful connection can heal hearts, transform lives and change the world.
Opening People's Hearts to Change
A NEW APPROACH
A groundbreaking new model providing incredible results in sustainable development and discipleship.
LEARN MORE
TRANSFORMING LIVES
In Africa yes, but also in the United States, and you can be a part of it.
LEARN MORE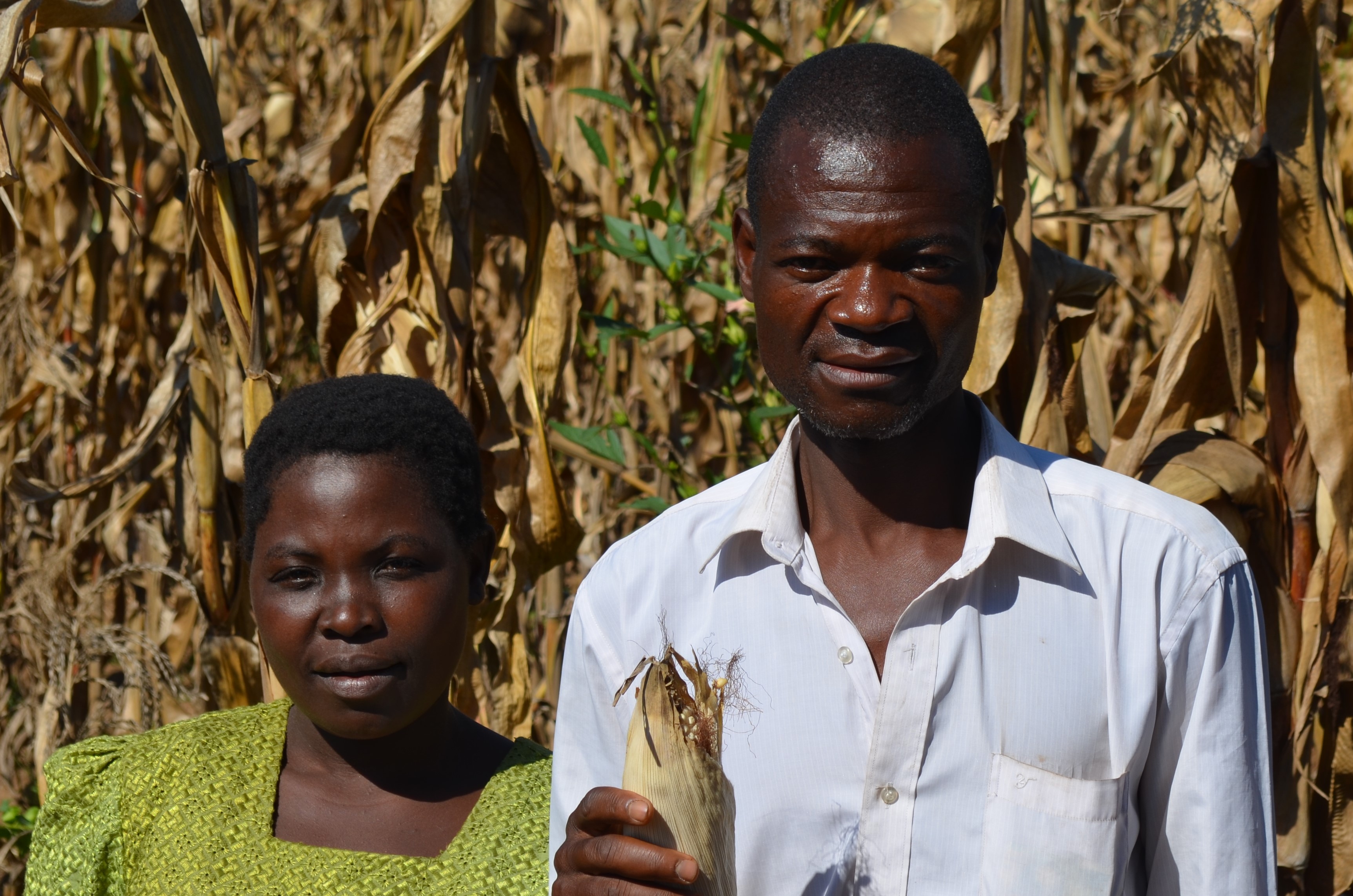 LASTING RESULTS
Sustainable change, education, and development that is impacting lives now and for eternity.
LEARN MORE
FROM THE BLOG
Most of us living in the United States have a difficult time understanding the many challenges people face in developing countries like Malawi. Life for girls and women can be very different. Consider some of the statistics. The average woman has 5.7 children 26% of...
read more