AWAKEN | TRANSFORM | SERVE
Transforming, People, Communities and the Future
Y-Malawi brings two distant cultures together resulting in personal and community life changing transformation. It happens through partnerships between US Churches, individuals and targeted African organizations that seek to share the love of Jesus through ministry, and sustainable development.
Change the future! Join us!
Transforming, People, Communities and the Future
AWAKEN
The first objective of Y-Malawi is to help people come to understand the purpose in life God has for them. LEARN MORE
TRANSFORM
Our second objective is to transform lives. In Africa yes, but also in the United States. One person, one church, one community at a time. LEARN MORE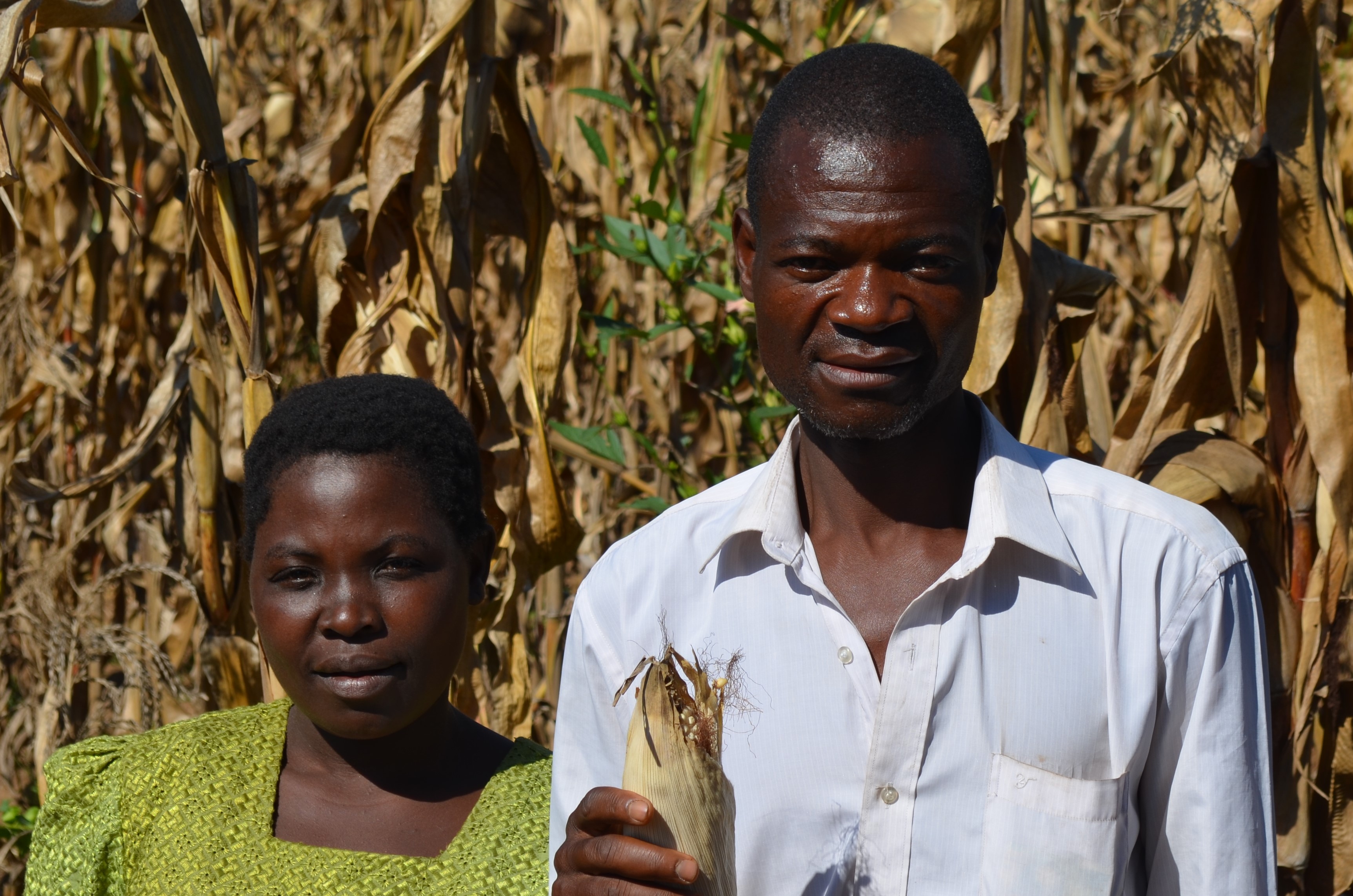 SERVE
God calls us to serve the sick, poor and oppressed. Y-Malawi answers that call through sustainable change and education. LEARN MORE
FROM THE BLOG
Y-Malawi is about bringing two distant cultures together in a way that benefits both, in a way that positively changes the future for both. It happens every day. It happens without regard to economic status, education, occupation, or age. Simply put we need each...
read more