Opening People's Hearts to Change
Y-Malawi brings people together in community with each other and God. This true, deep, meaningful connection can heal hearts, transform lives and change the world.
Opening People's Hearts to Change
AWAKEN
The first objective of Y-Malawi is to help people come to understand the purpose in life God has for them. LEARN MORE
TRANSFORM
Our second objective is to transform lives. In Africa yes, but also in the United States. One person, one church, one community at a time. LEARN MORE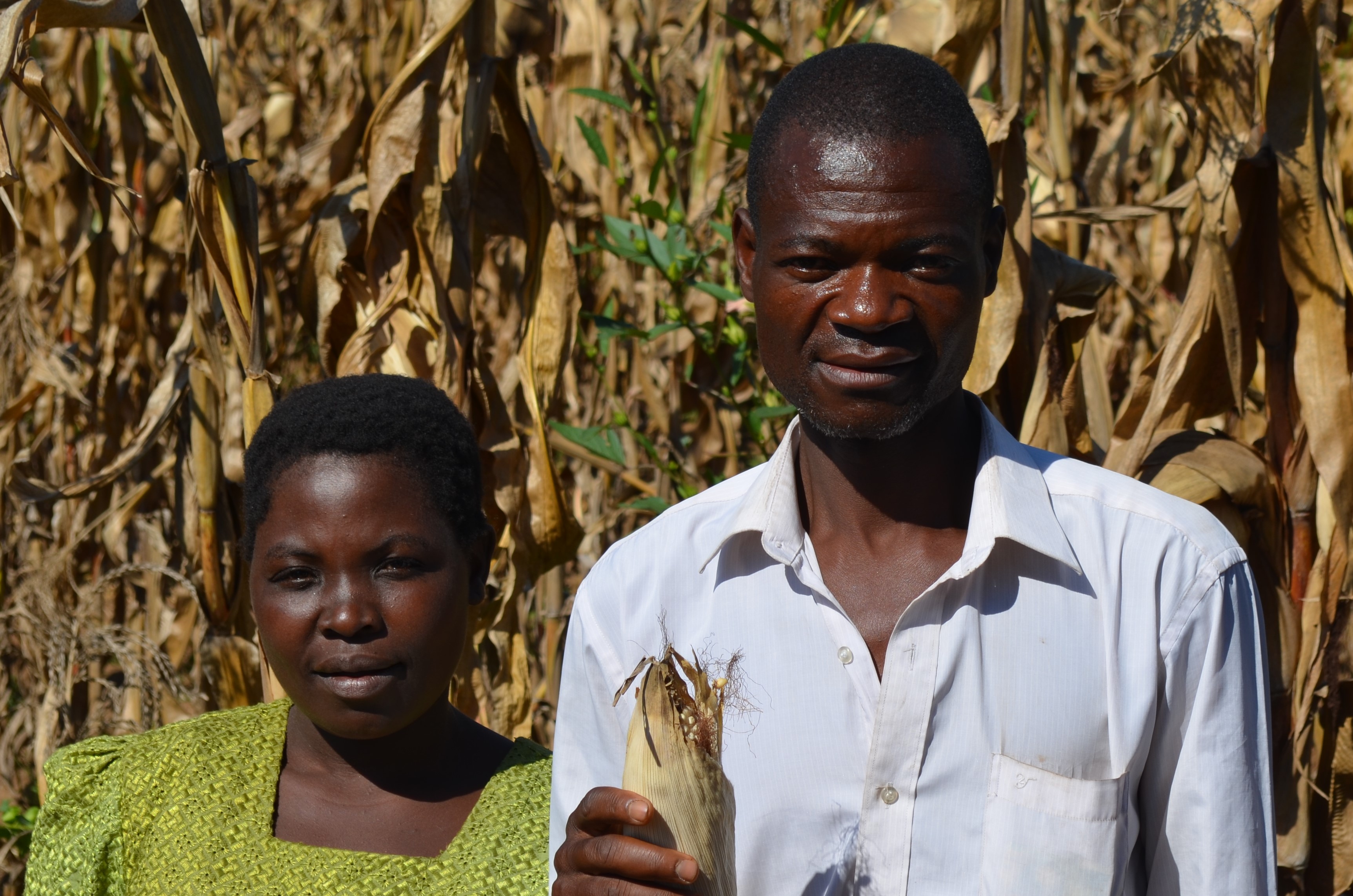 SERVE
God calls us to serve the sick, poor and oppressed. Y-Malawi answers that call through sustainable change and education. LEARN MORE
FROM THE BLOG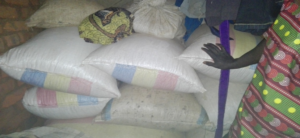 Kondwani was a poor farmer, not able to feed his family from his meager crop of corn. A micro-finance loan, plus financial and vocational training changed all that. Through Y-Malawi partners, Kondwani learned how to farm utilizing new methods, the small loan he...
read more