Opening People's Hearts to Change
Y-Malawi brings people together in community with each other and God. This true, deep, meaningful connection can heal hearts, transform lives and change the world.
Opening People's Hearts to Change
A NEW APPROACH
A groundbreaking new model providing incredible results in sustainable development and discipleship.
LEARN MORE
TRANSFORMING LIVES
In Africa yes, but also in the United States, and you can be a part of it.
LEARN MORE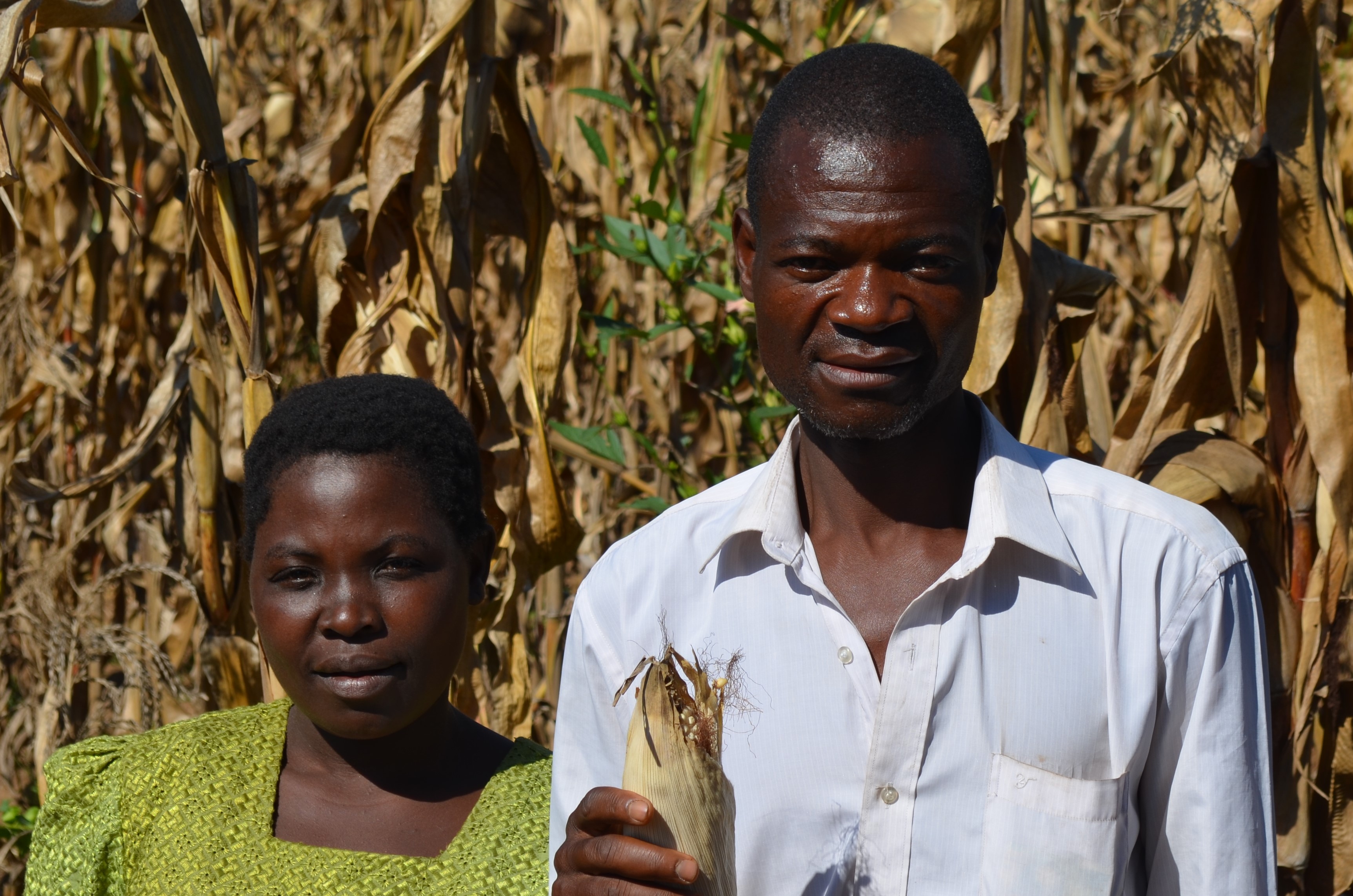 LASTING RESULTS
Sustainable change, education, and development that is impacting lives now and for eternity.
LEARN MORE
FROM THE BLOG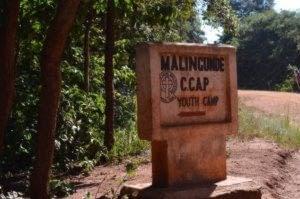 Did you go to summer camp? Did you know that many credit summer camp as a turning point in their lives? It's true, not only here, but in Malawi too. Each summer Y-Malawi partners host hundreds of youth at summer camps. Just like camps in the U.S. young people...
read more