There is an African saying that with a partner a problem is half solved. The innovative Y-Malawi model partners with local Malawi ministries committed to Jesus Christ that know the people, culture, environment, and needs. They know what works and what does not.
Why Malawi? Because this new model is yielding dramatic results. Less duplication, more impact, less cost.
EBENEZER INSTITUTE OF LEARNING
High quality education for students in grades 1-8. Learning yes, but more importantly a chance for a new life.
FISHERS, TRAINERS & SENDERS
Developing Young African Missionaries with a focus on children, teacher education, evangelism and community development.
WORLD VISION MALAWI
Providing health, nutrition and development for more than 4,000 Y-Malawi sponsored children, their families and communities.
NKHOMA SYNOD YOUTH DEPARTMENT
Teaching the Next Generation about Christ through school engagement, Bible studies, youth camps, and vocational training.
OPPORTUNITY TRANSFORMATION SERVICES
Providing Financial Resources, Micro-Finance Loans and Financial Training in the villages of Malawi.
NKHOMA HOSPITAL
Training and developing local African Doctors. Working to eradicate Malaria and saving lives for mothers and babies.
EVANGELICAL ASSOCIATION OF MALAWI'S CHIEF'S MINISTRY
Educating village chiefs in Biblical leadership and Godly lifestyle practices, impacting today and tomorrow.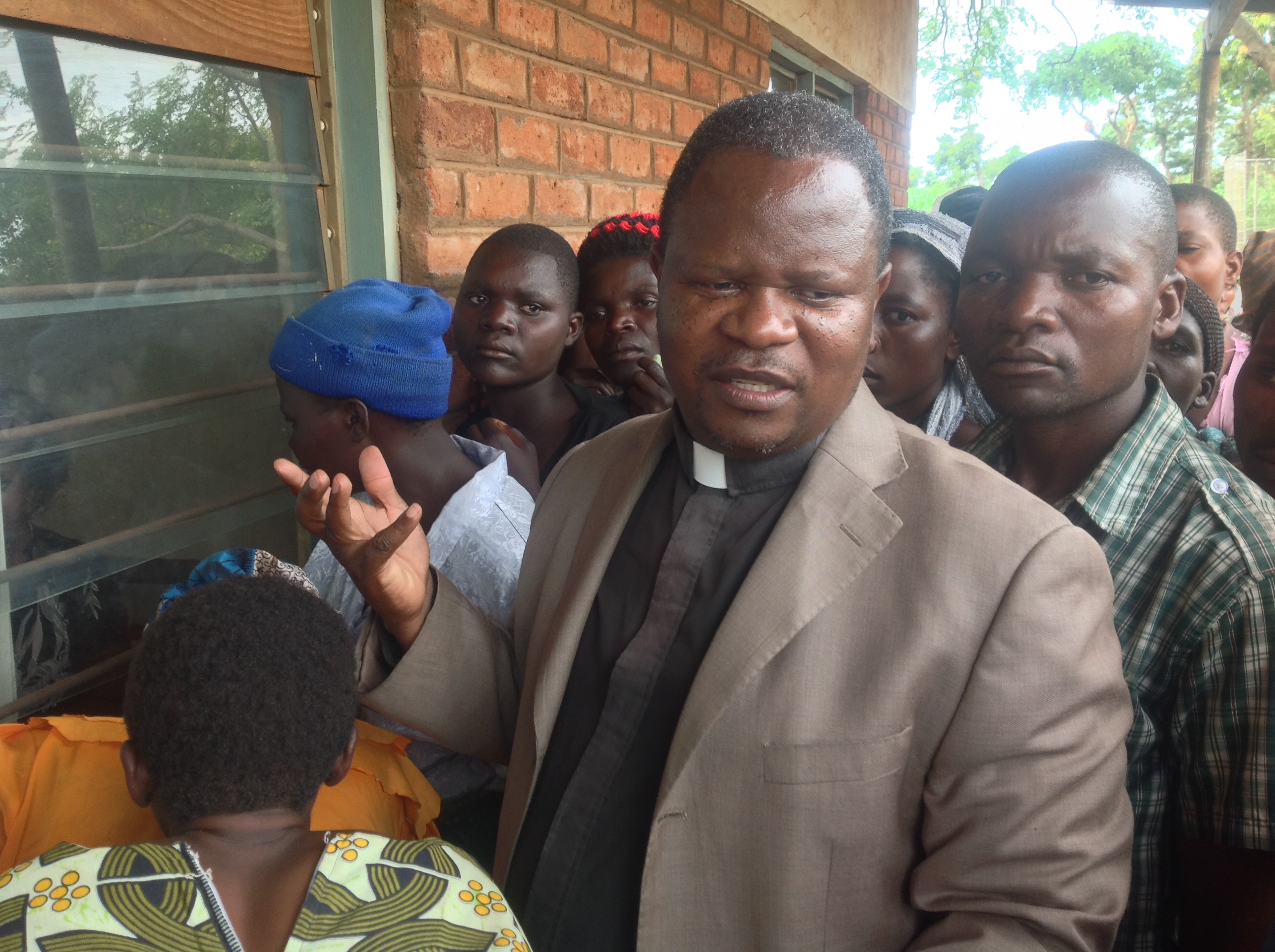 WORLD RELIEF MALAWI
Empowering the local church to catalyze a movement of change, resulting in thriving families, flourishing communities, and strengthened churches.